Summer Winter School-2017 at CEPT
Centre for Environmental Planning and Technology University-Ahmedabad has been one of the major institutes offering full-time summer and winter schooling programs for college students at both India and abroad. They have a separate unit CEPT-SWS, which organizes tons of different programs during the summer and winter break. Here is a highlight of the programs offered this year during the summer break. One does not need to have appeared for any exams or clear one to complete the program. Most of the programs are credit-based (2-3 credits based on the program), which you can be used towards your final degree.
This year, during the summer of 2017, there are 65 programs for offering, out of which 39 programs are travel based. All the programs are open to UG or PG level students( Indian/Foreign nationals), some programs do require prior knowledge of design concepts and software, however, these are not stringent requirements. Programs are offered mainly across five domains, a brief view of each is listed below.
Architecture:
In total, there are 23 courses offered under the architecture domain. Out of which there are 7 international travel based programs offered at Madrid, Italy, Nepal, Singapore, Finland, Milan, Slovenia, and  Venice. 9 programs are offered at the CEPT campus and rest are offered across India at some of the most picturesque places including Ladakh, Goa, and Uttrakhand.
Some of the programs are listed below:
Design:
Design domain is offering 17 programs, including two international courses at Slovakia and Denmark. Within India, the programs are organized at the CEPT campus, Ahmedabad city, Himachal Pradesh, Leh, Mumbai, and Dharamshala. Most of these programs accept students of Fine Arts/Design from 2nd year and onwards.
Some of the Programs are listed below:
Management faculty is offering 7 programs, 3 of which are within India at Kohima, Shirdi, and Nasik and at the campus. The international locations include Colombia, Lisbon(Portugal), UK and Taipei. Most of the programs are designed for UG candidates from 3rd year and above and for working professionals.
Some of the Programs are listed below:
Planning:
There are total eight programs under the planning inhabitation, out of which 5 programs are international travel based while only one program of Biomimicry is offered at the CEPT campus. International programs are offered at Singapore, Finland, France, and Netherlands. Within the country, the chosen locations are Mount Abu, Shimla and the Pir Panjal Range. Most of the programs are open for all.
Some of the Programs are listed below: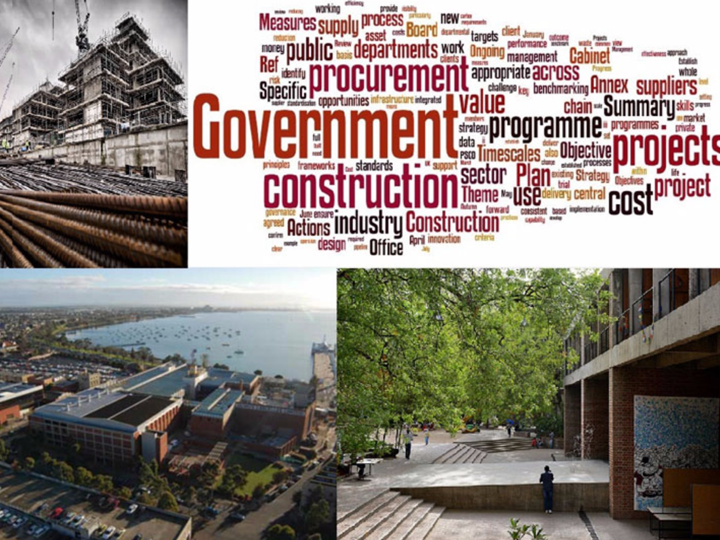 Total 10 programs are offered under the technology banner most of them are on the CEPT campus only. Other location includes Hampi, Ranakpur, and Kumaon. Most programs are open for all, however, some programs accept only students studying in UG 2nd year or higher.
Some of the Programs are listed below:
This is just a highlight of the courses offered by CEPT. Registrations for all the programs are opened from 7th February and open until 5th March 2017. Students have to manage the living expenses and visa proceedings on their own, which is not included in the program fees,
To know about other summer school  programs and to get an idea about its cost, you can visit the given link: Summer schools across India
To know more about CEPT Summer-Winter school: CEPT-SWS