When there is question asked – 'What is your hobby?' or 'Write some of your interests 'or 'What do you do in your leisure time?', Knowingly or Unknowingly many of our answers would have this line "Reading books". Is that so? Are we really reading books these days? A hypothetical question. Let us leave those thousands of people who keep track of all those books every day and consider the remaining.
Reading books in ancient time is seen as reading novels, stories, fictions, etc., in the form of printed media. But now it has been changed to reading e-books, pdf's, and other electronic media. You can even ask the question- 'Even it is a kind of reading'. Yes. But it is different from the feel and the joy you get from turning pages.
The information and knowledge that you get from the books are equivalently got from the social networking sites, blogs, websites which decrease the habit of reading books. Nowadays there is nobody out there for discussing what is in a book, instead what is recently trending on the social networking sites. That brings a Danger symbol for the habit of reading books.
People out there who feel lonely, there is the best way to keep you cool and busy, 'Read books'. There are lots of horror, thriller, detective novels which would keep you indulged all time. So Let me list out some books in the list I mentioned before.
Best 5 Horror novels:
Thomas Harris – The silence of the Lambs (1988)
The Troop by Nick Cutter (2014)
The Hell House by Richard Matheson (1971)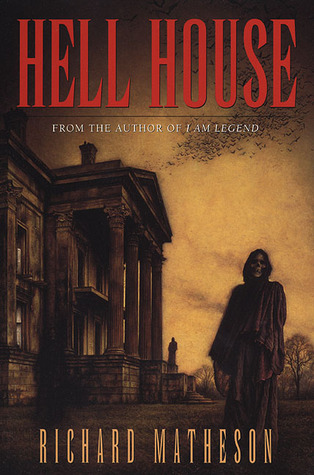 Dracula by Bram Stoker (1897)
The Exorcist by William Peter Blatty (1971)
Best 5 Thriller detective books:
The Davin Ci code by Dan brown
An Officer and a Spy by Robert Harris
The girl with the Dragon tattoo by Stieg Larsson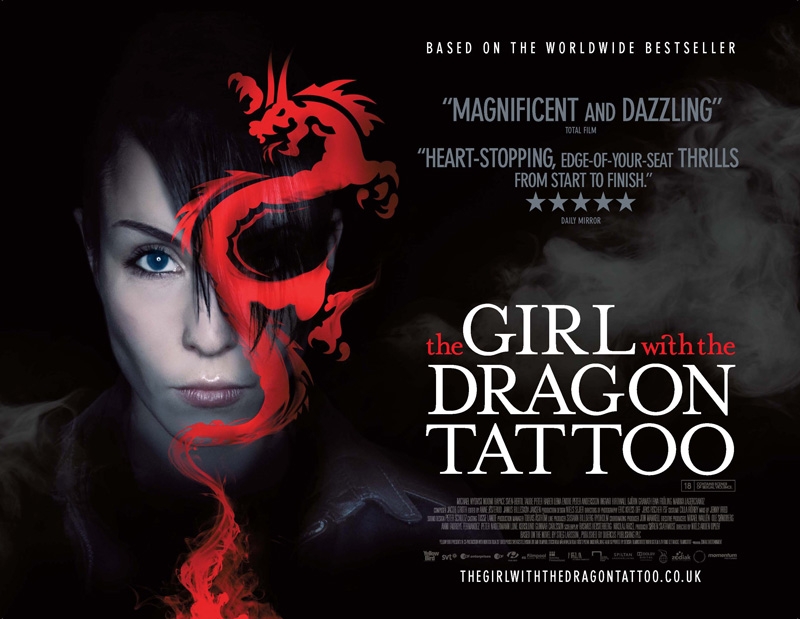 Angels and Demons by Dan Brown
Gone girl by Gillian Flynn
The list given above is just a few of the best books of all time. There a many more books which can take you to a new world.
Now let us come to point why the habit of reading books is steeply decreasing? – Answers may be
MONEY:
First people feel that what is the use of spending money for books as it is available freely on the web. Instead of handling a very large size object it comes very handy to take an eBook.
LACK OF INTEREST:
A recent research says that A person spends an average of 5-6 hours on his mobile phone simply chatting, using Facebook and watching videos. This says that people are not ready to spend time for reading books. An another research says that most of the people who use those social networking sites are the people who are more depressed. A very pity situation.
Are they the only cause? NO. these two are the major reasons why people opt for the easiest way to having fun.
Now let us see how to improve and cultivate the habit of reading books.
THINK FOR A WHILE:
Take time. Think twice why we should read books. Ask some of your friends who have the habit of reading books How they feel while they read books? A real time experience would give you most of the answers.
START FROM SCRATCH:
Take some simply available books from your home. It may be simple story books or some magazines.
READ WHILE YOU TRAVEL:
When you are about to plan for a long travel, try to take a book along with you. It may be the best companion throughout your travel when you feel alone.
Is it enough for me to start the habit of reading books? No. The most important thing that comes before everything is 'SELF MOTIVATION'. Have the feeling of I can do this. The main disadvantage in reading books is that you easily tend to lose your interest. To avoid it, have a regular practice of reading books. You can feel the pleasure and you can bring a virtual world in front of your eyes.
People are trying to explore many new things and discover themselves where they stand. Why not use a weapon called 'book' to discover yourself? Books mold people to get into a right path. Start a new today and see the difference in you. Preserve this ancient habit and let us all grow up to a matured life.