MS in USA.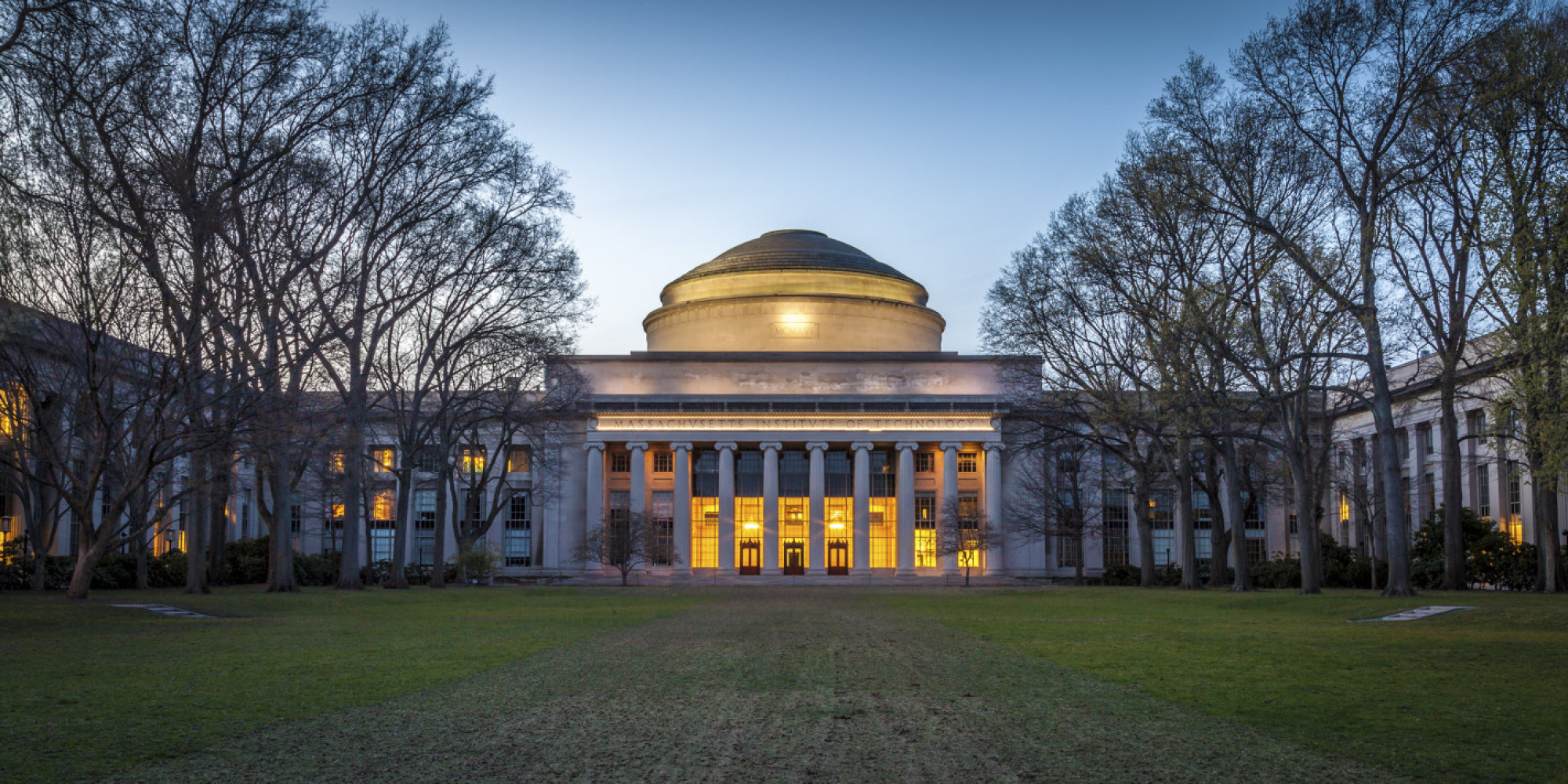 Step 1: Prepare well and take the GRE and TOEFL exam. If you want to study in the top universities be sure to score 320+ in GRE and 100+ in TOEFL.
Step 2: Prepare your admission documents. Send your GRE and TOEFL scores to the universities you plan to apply. Fill the online application forms and send your transcripts. Along with these, you need to submit a Statement of Purpose stating why you want to study in their university. Recommendation letters are very important. Try to get three recommendations.
Step 3: You would be required to submit the affidavit of financial support to show that you have the money required for your studies in USA. Most public universities cost between 30000$-40000$ per year and private universities cost between 40000$-50000$ per year. Some public universities may cost more than 40000$ per year and some private universities more than 50000$ per year. You can reduce those expenses by doing side jobs or applying for teaching assistance-ship and scholarships.
Step 4: Once you have got admission in a university, the next step is to let the college know that you will take admission and that you will pay the required admission fee. Then the college will send you the I-20 form which is required for applying for a VISA. After this you are all set to have an awesome education and experience.
MS in UK
Step 1: Make sure you have a very good score in IELTS (International English Language Test). Some universities might accept TOEFL score.
Step 2: Submit an official transcript from each college or university that you have attended after secondary school. That should contain complete details of the subjects, credits involved and all the other important details like correspondence courses, diplomas etc. Get these sealed and signed and attested across the seal by the registrar. Do this for each and every colleges  that you have attended. Some universities may ask for more than one transcript but most of them require only one.
Step 3: Letters of reference or recommendation letters are very important as they play a very important part in your admission. Get a recommendation letter that enlists your positive and negative qualities, strengths etc. Try to include at least two or three letters of recommendation in your applications to increase your chances of getting admission.
Step 4: List your work experiences, if any. List any internship, research projects or training you have undertaken which is relevant to the course you are applying in.
Step 5: Statement of Purpose – The personal essays and statement of purpose(SOP) play an important role in the process of evaluating your application. This is true for both admission and financial aid as it gives the faculty assessing your application to have a impression of you as an individual. This section is the key to distinguish your application from other suitable candidates. Market yourself well. Prepare a very good essay.
MS in Singapore
Step 1: After duly completing the application form downloaded from the university website, send it to the institute along with testimonials of earlier education completed.
Step 2: The English language proficiency tests i.e. the IELTS score should also be mentioned in the application.
Step 3: Score around 320 in GRE to boost your chances.
Step 4: Letter of recommendations coming from reputable professors or professionals will go a long way in helping you to get admission.
GOOD LUCK.